I bought this gun for the barreled action (I have a spare stock for such a situation) - The stock on this gun was heavily sanded and has hairline cracks throughout here and there - I worked on it this Summer and now it looks a little bit like it is supposed to.

Enjoy the pic's


Pahtu.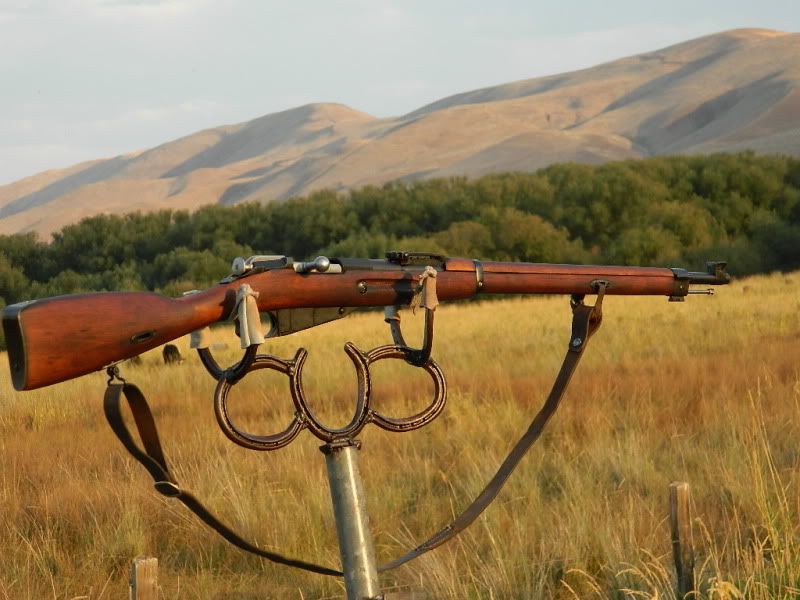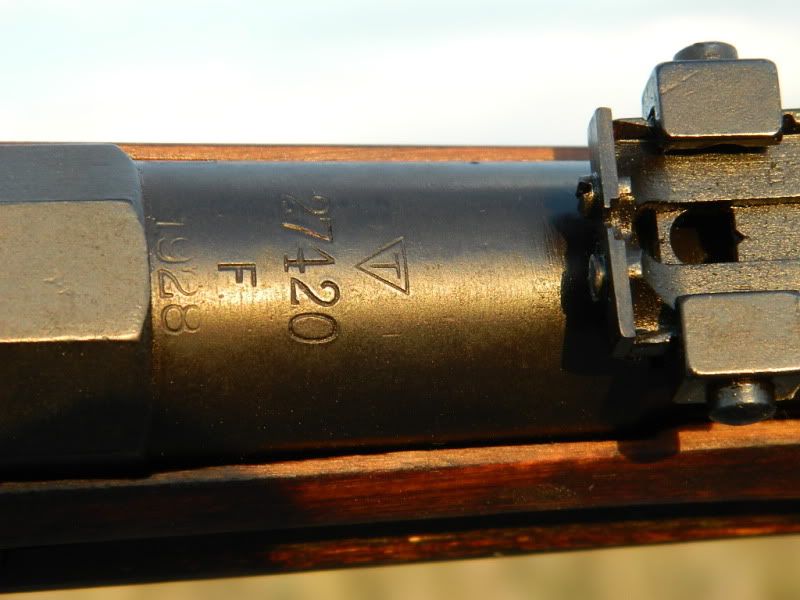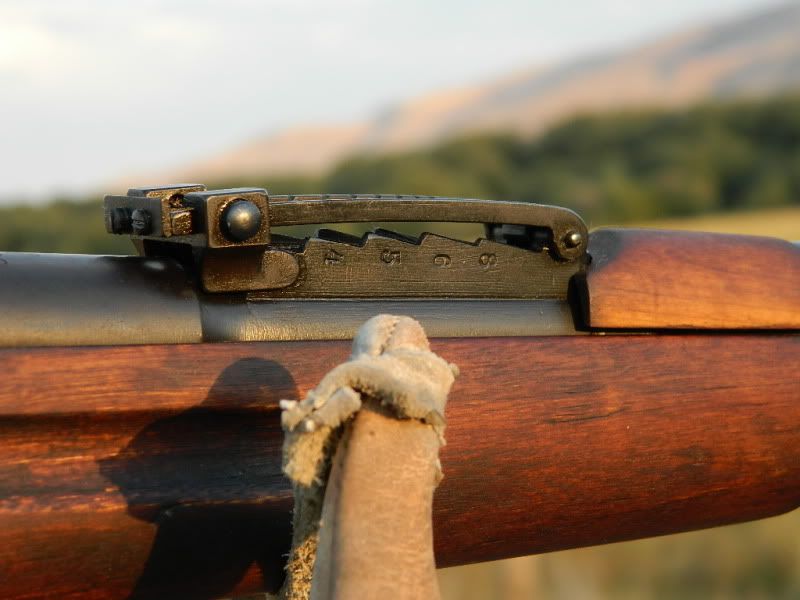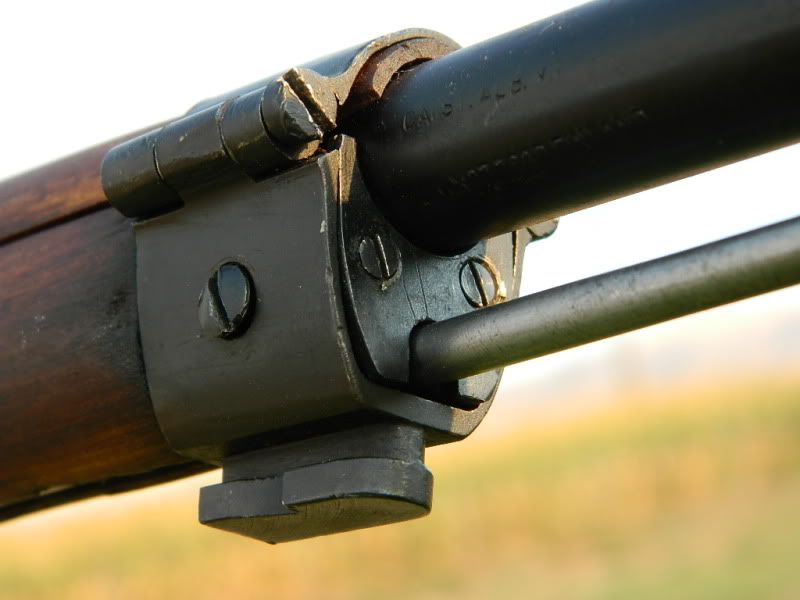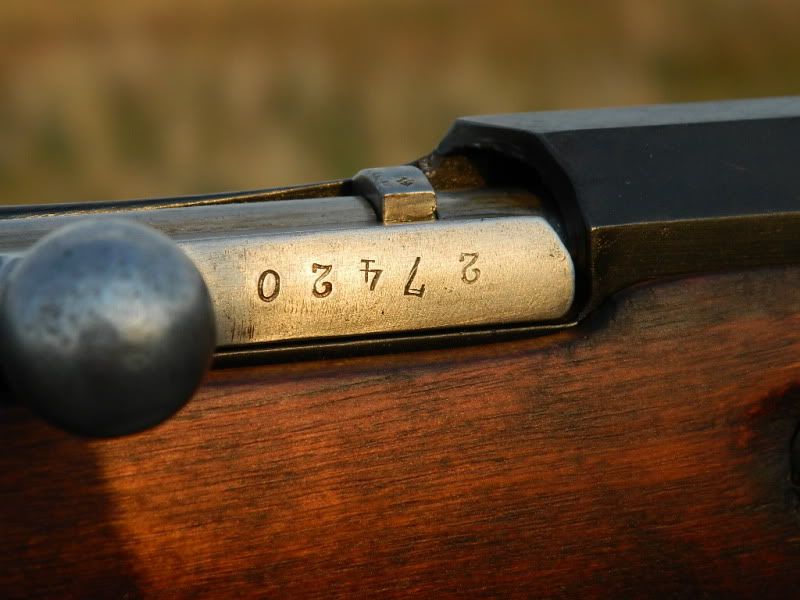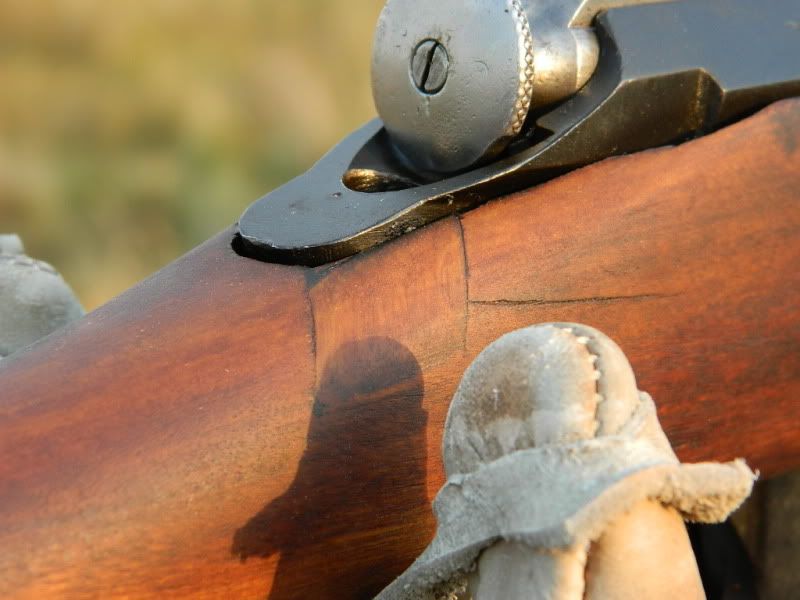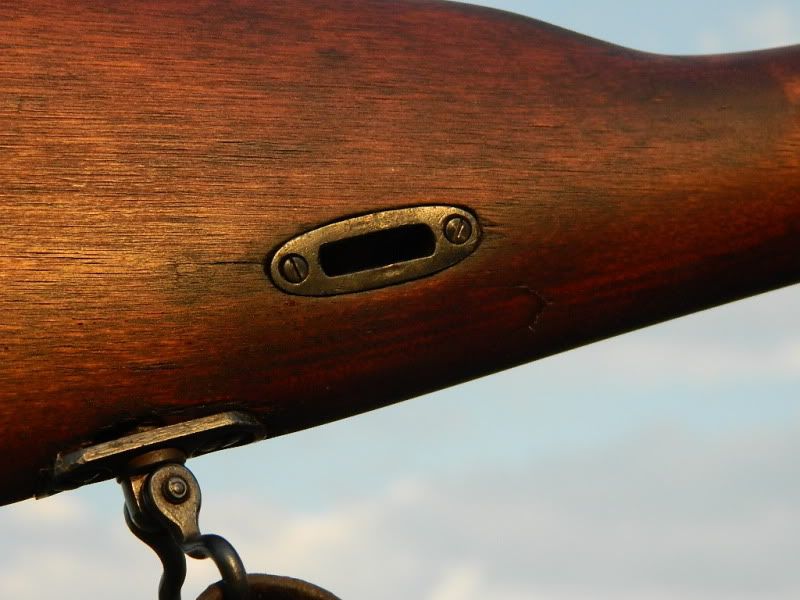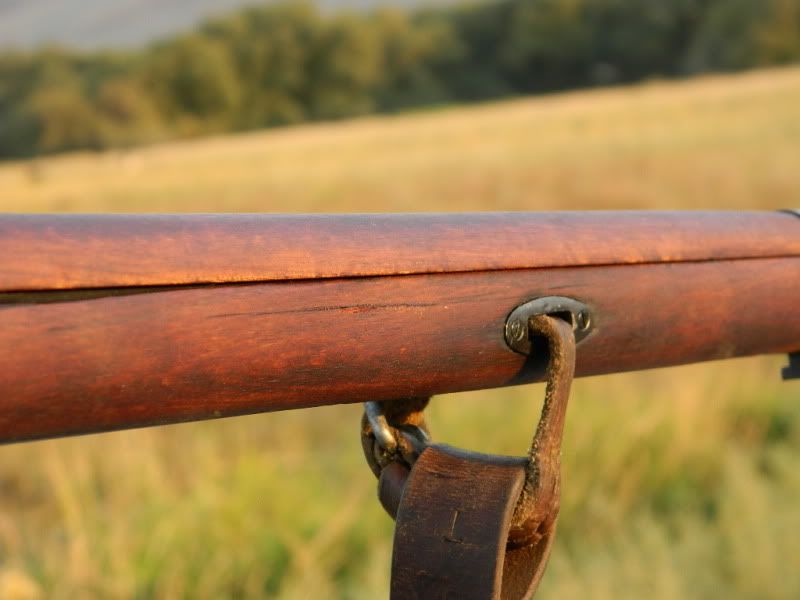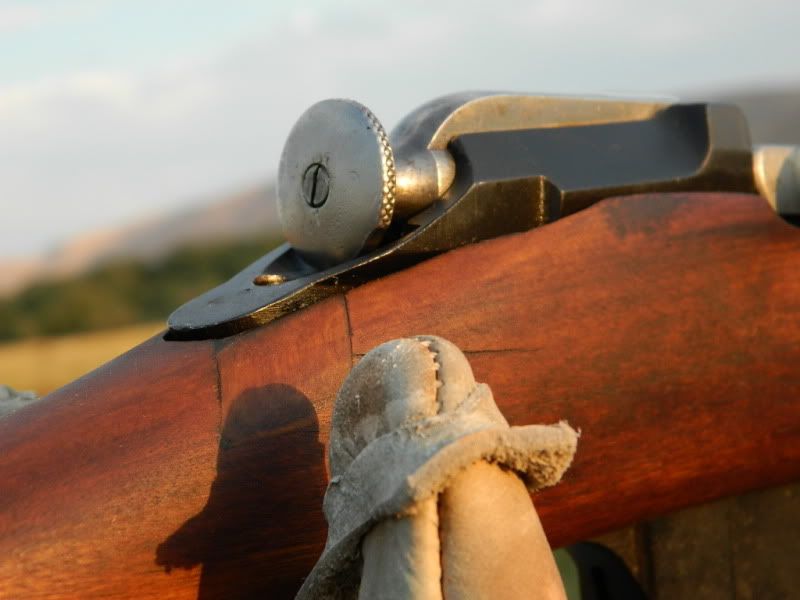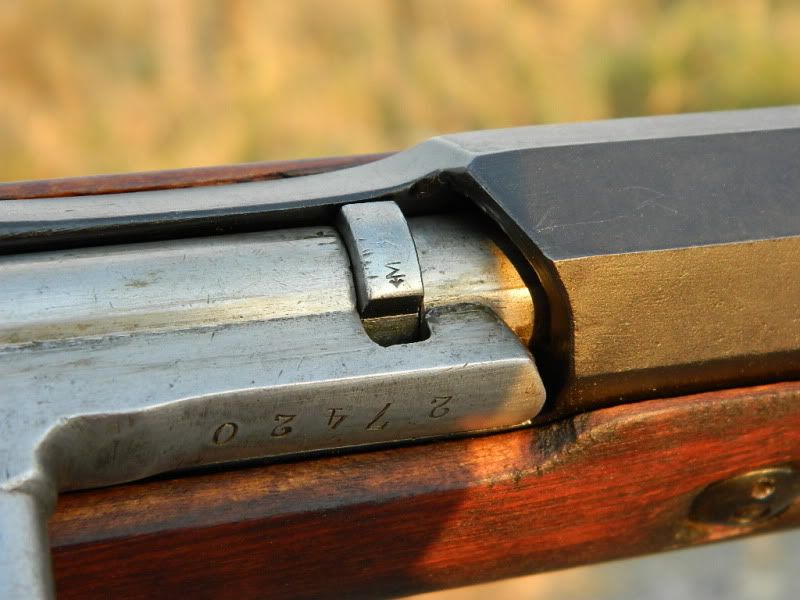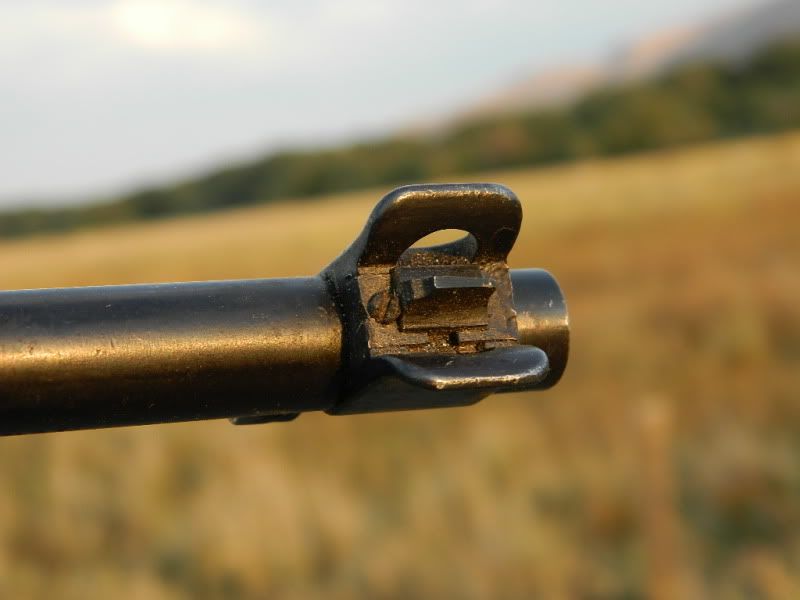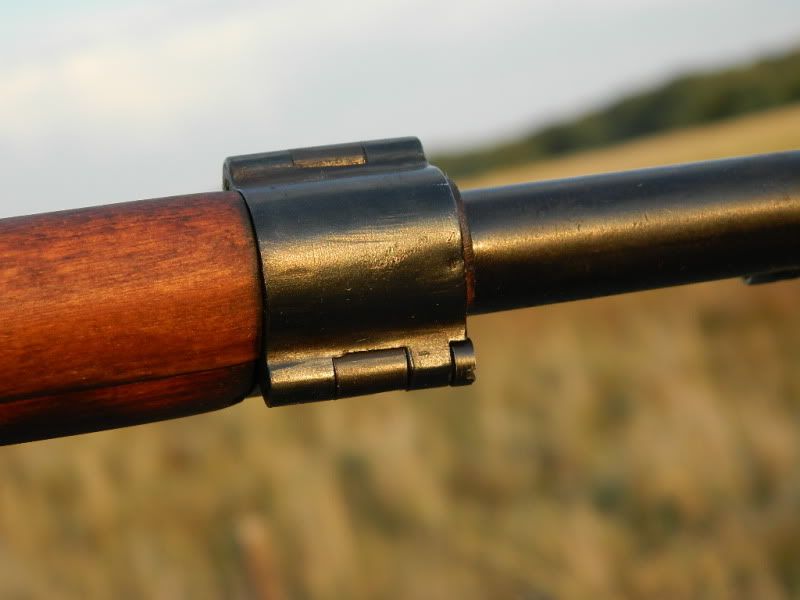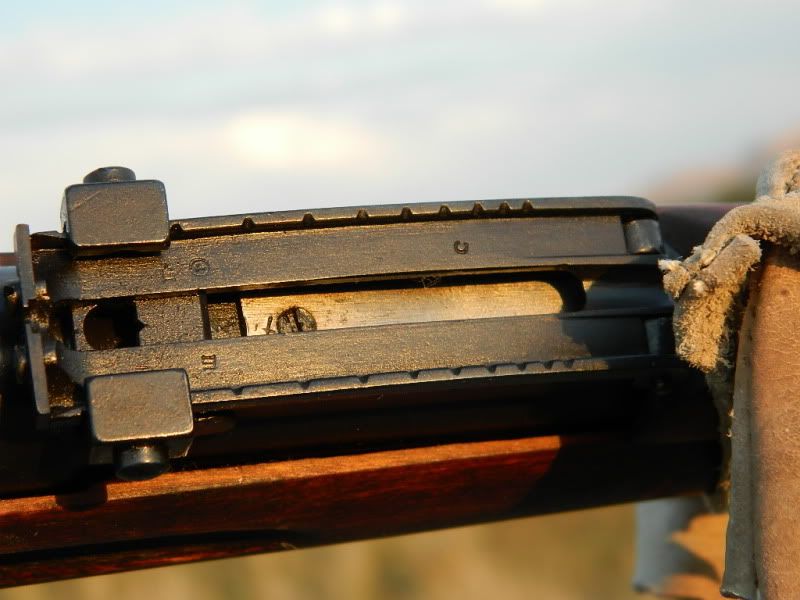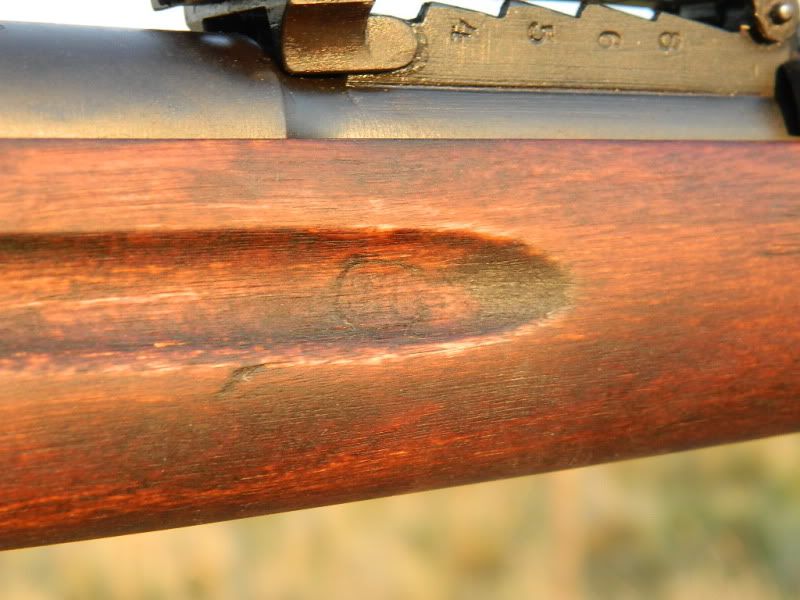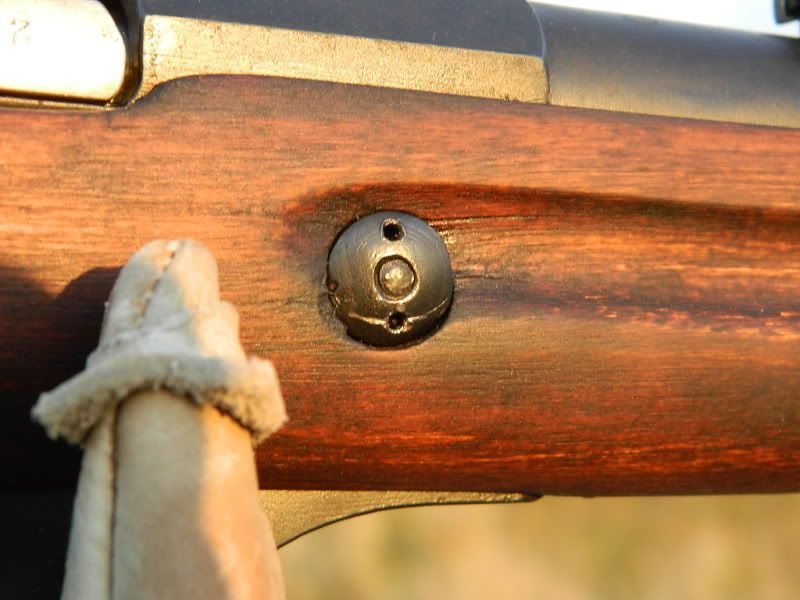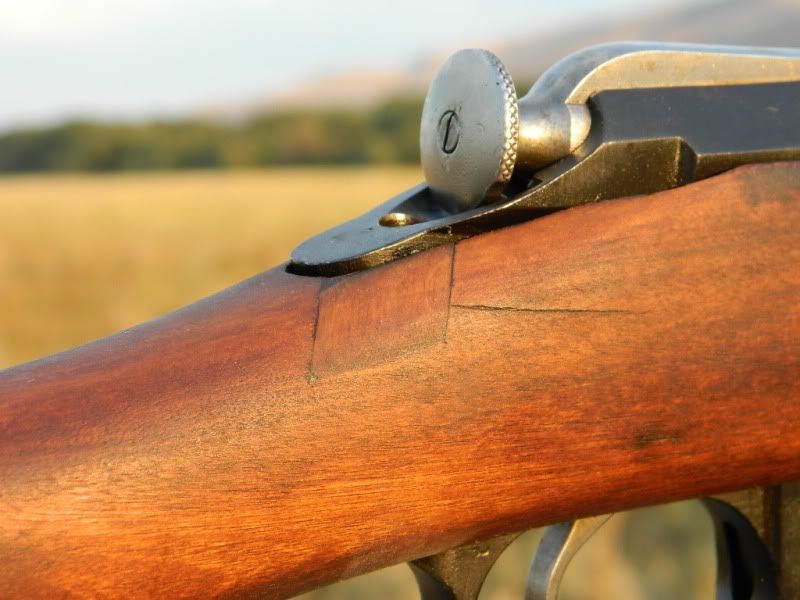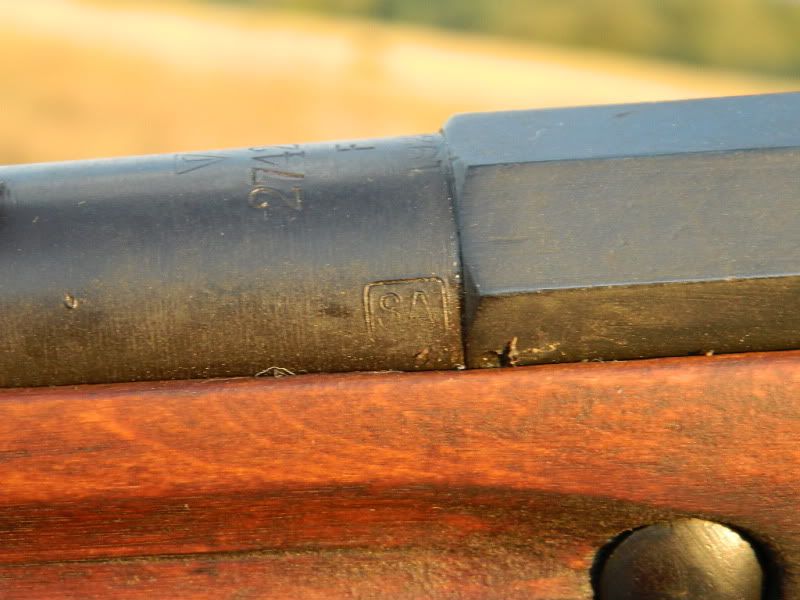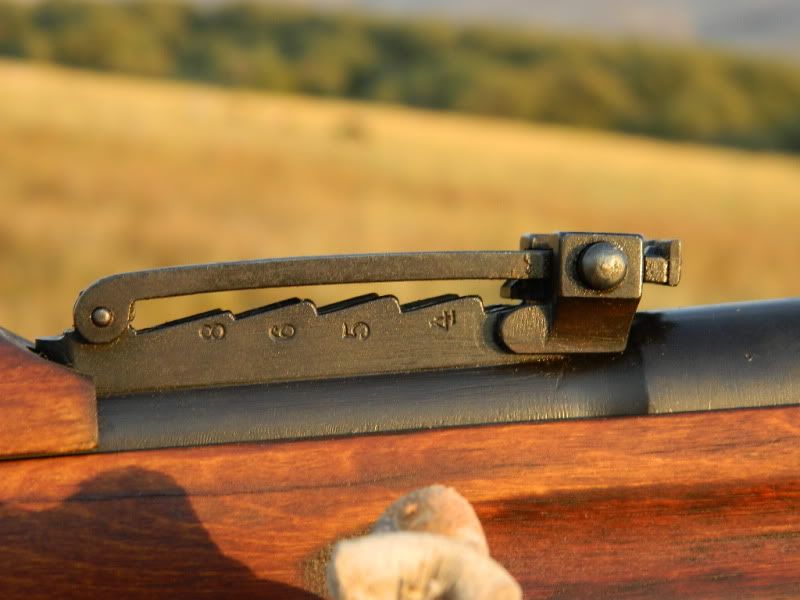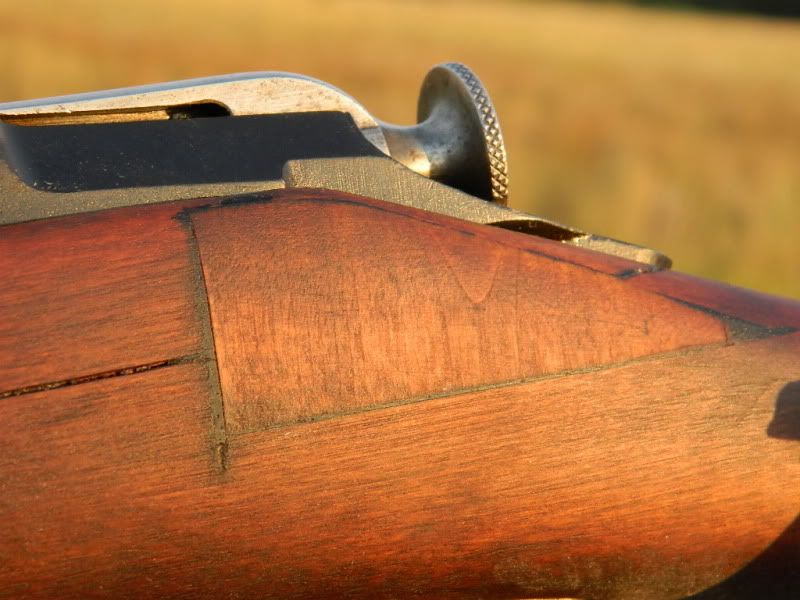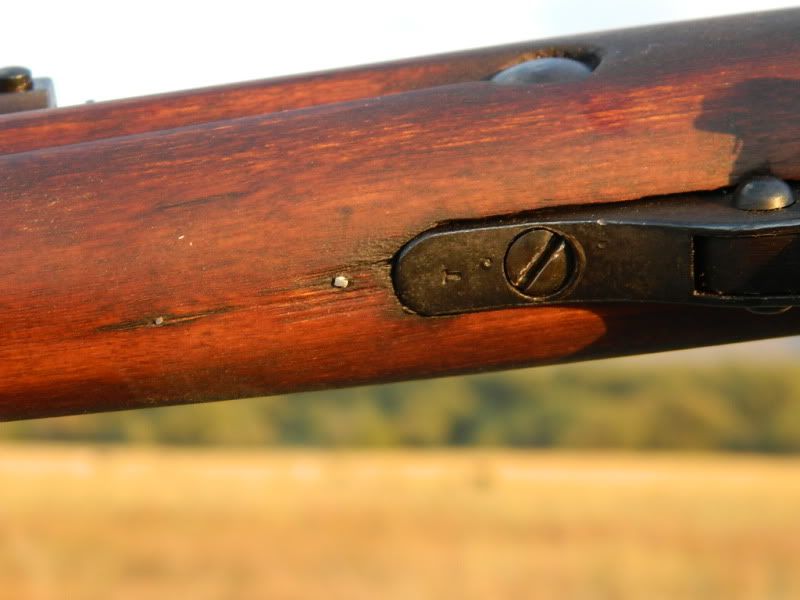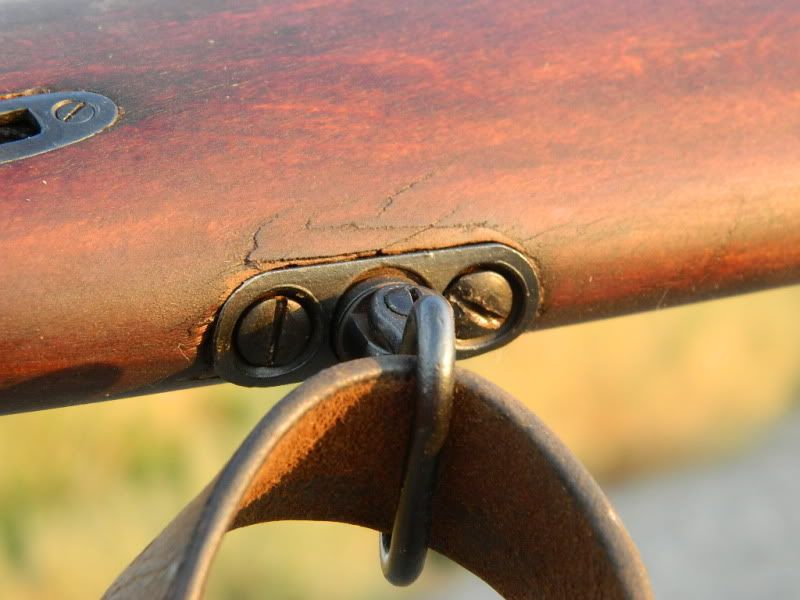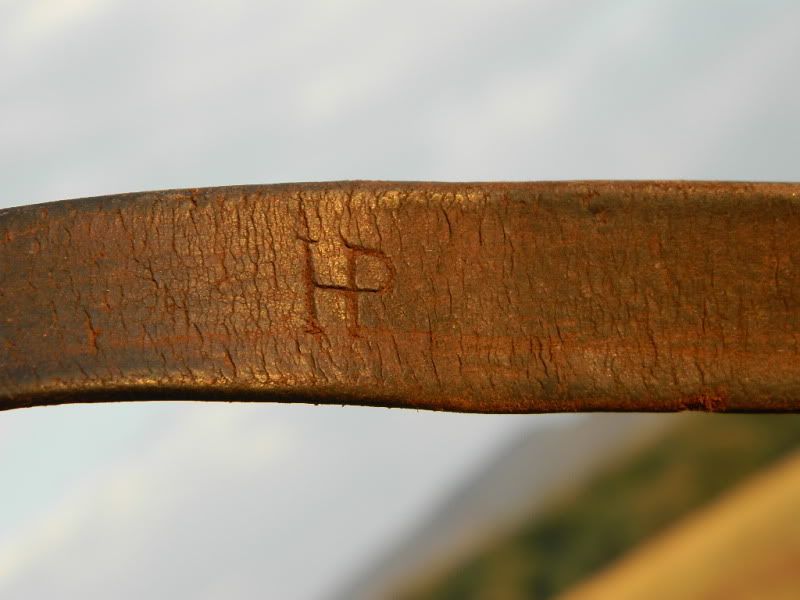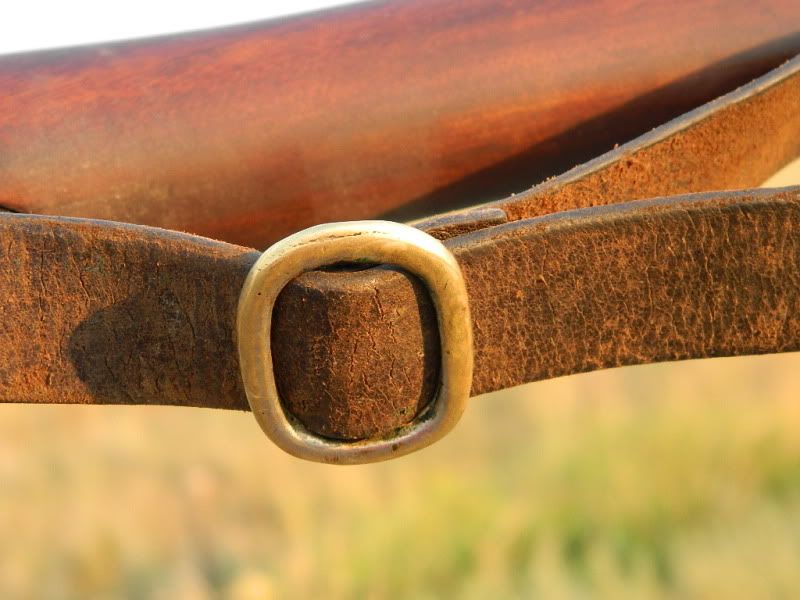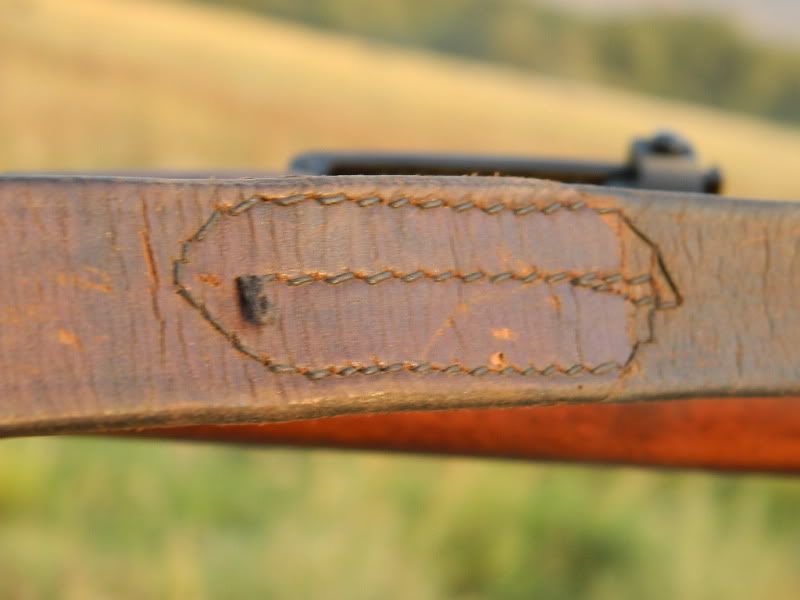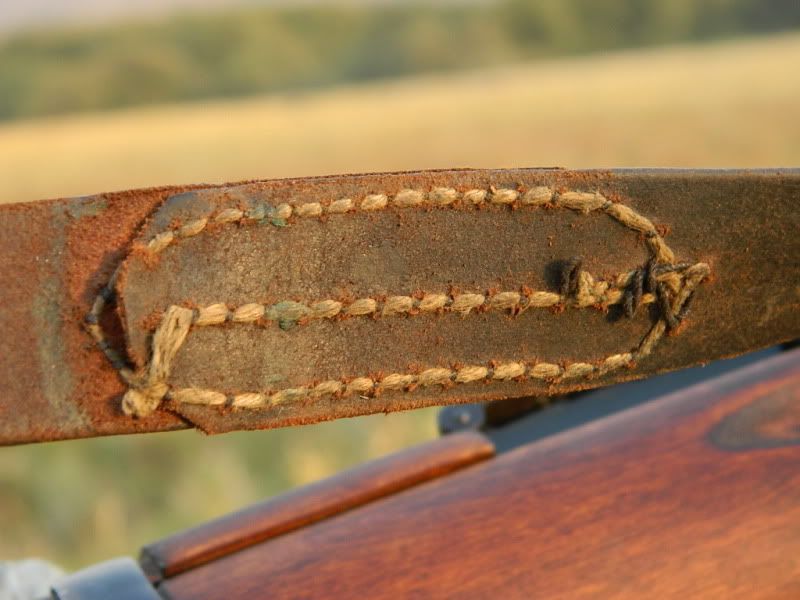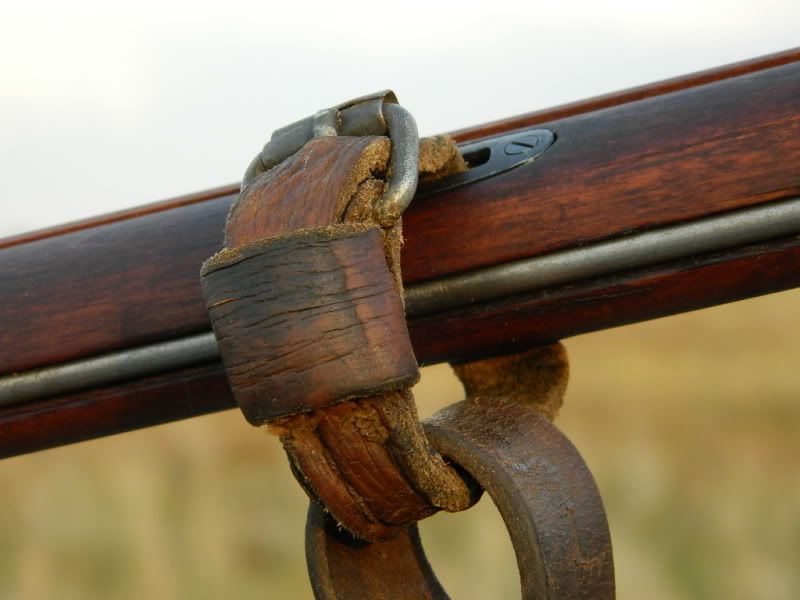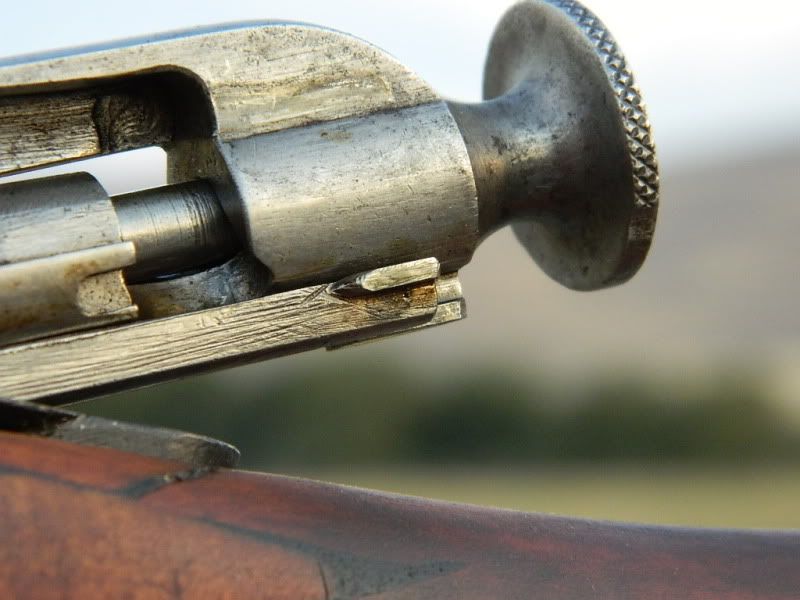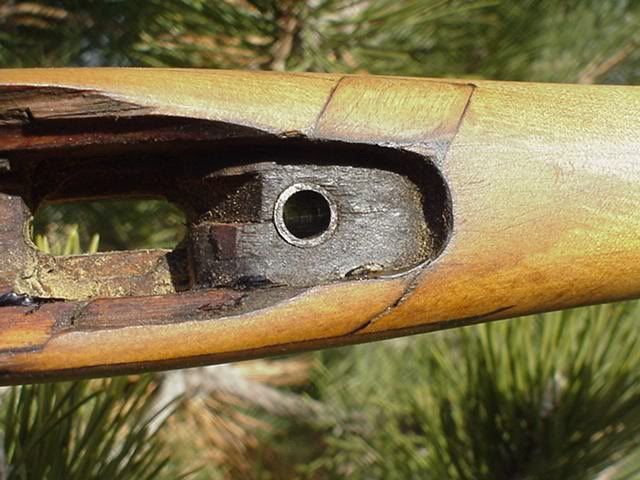 The pic below is one of the reasons I bothered to fix bubba's reject - The stock was numbered to the barrel.....I have not seen that before. This gun deserved better.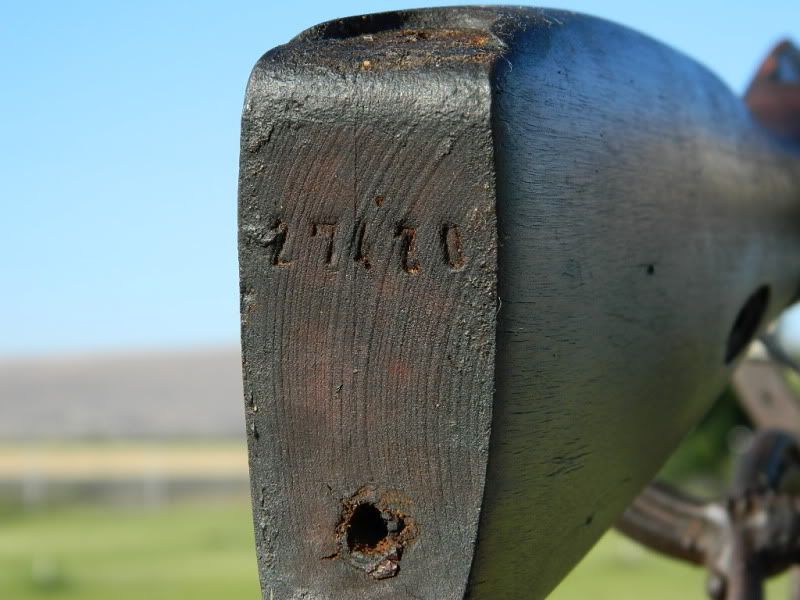 I had a chance for an informal range session with the gun down at the foot of the hill - The ammo was a copper washed variety with a painted tip - W/O researching the manufacturer......?

I fired five rounds out of the gun, all rounds went off without a hitch - However each round stuck in the chamber, sticky bolt strikes again - I had to rap the bolt on a wood fence post to cycle the bolt - The target was an old cookie sheet - Accuracy was below par - Each round hit the cookie sheet at 75 Pahtu steps, but the group was around 12 inches or so....signnnn - I guess it very well could be the shooter not the equipment.....
........
......


My short range trip did flush out a bunch of wild horses - They got nervous at my shooting and started running up the hill.....


Enjoy!

Pahtu.