Picked this one up today from my same dealer. $299. I think that was pretty good, with the little I know about these, it looks like a good one. The stock has been lightly sanded and refinished, I think, but by who? Looks like the original stock. Most of the parts have been stamped with the last number in the SN. The bolt is only 605 #s off. Don't know about the 17 rack number and remnants of yellow paint.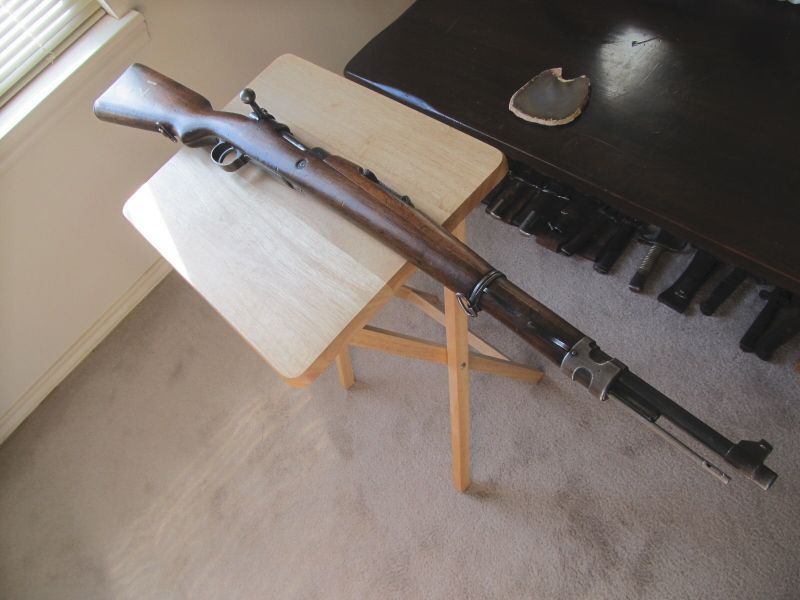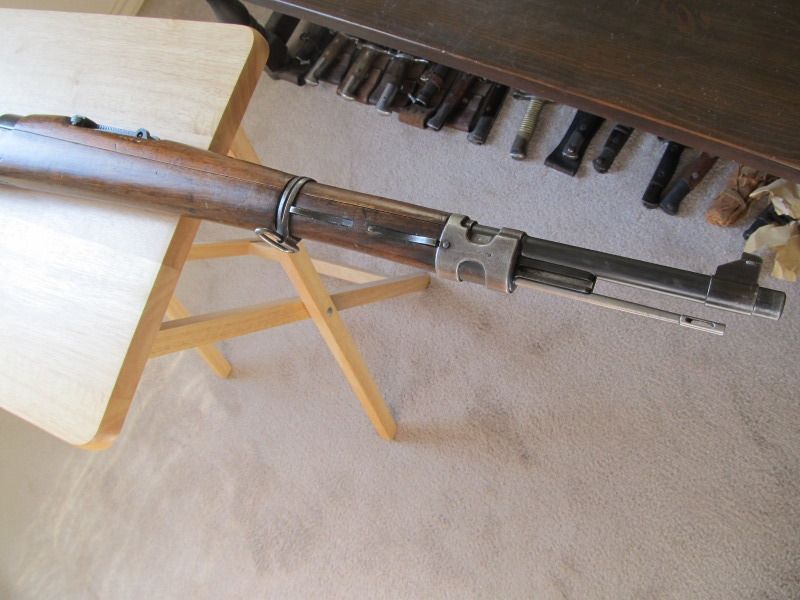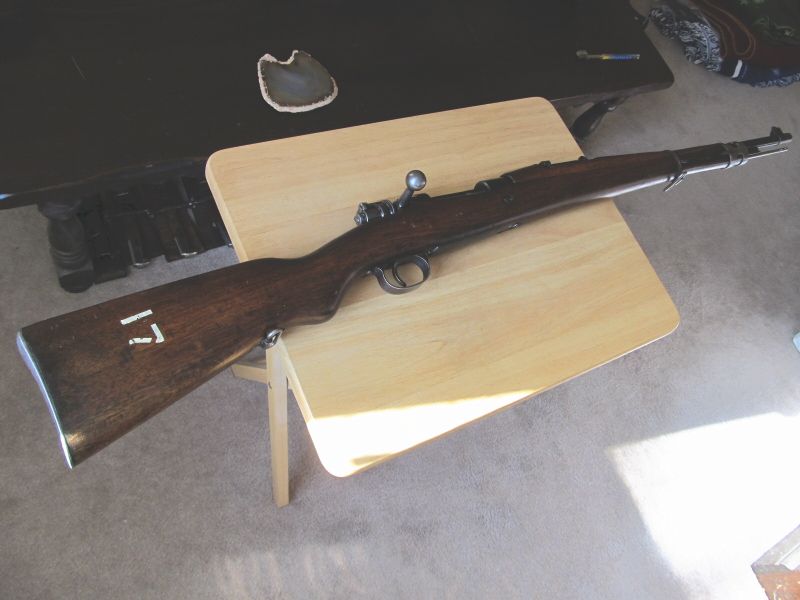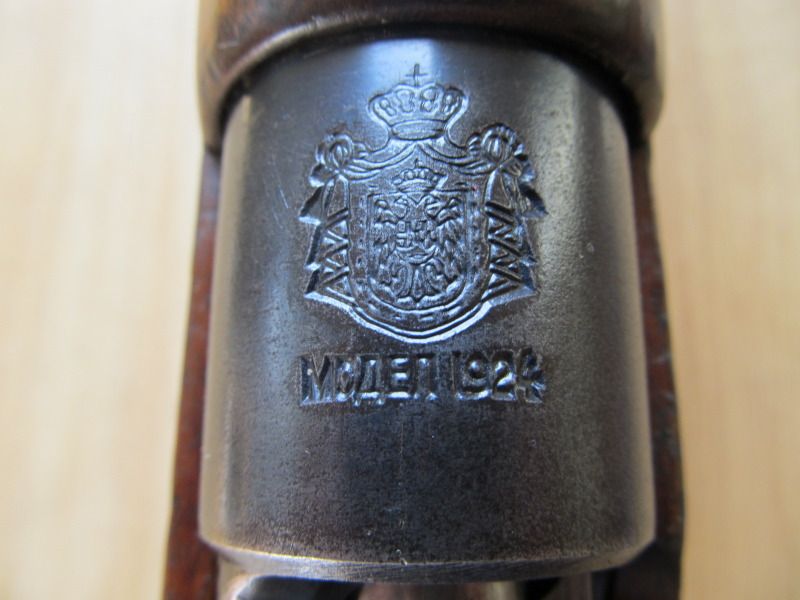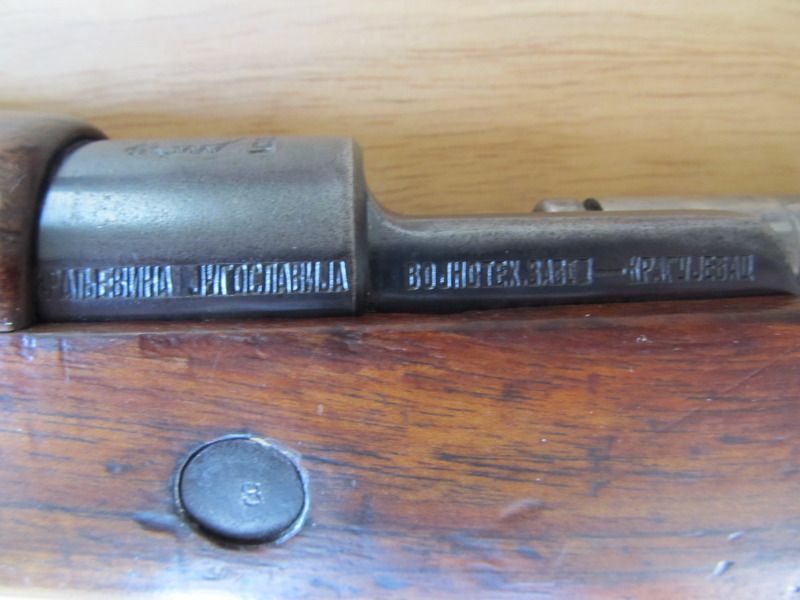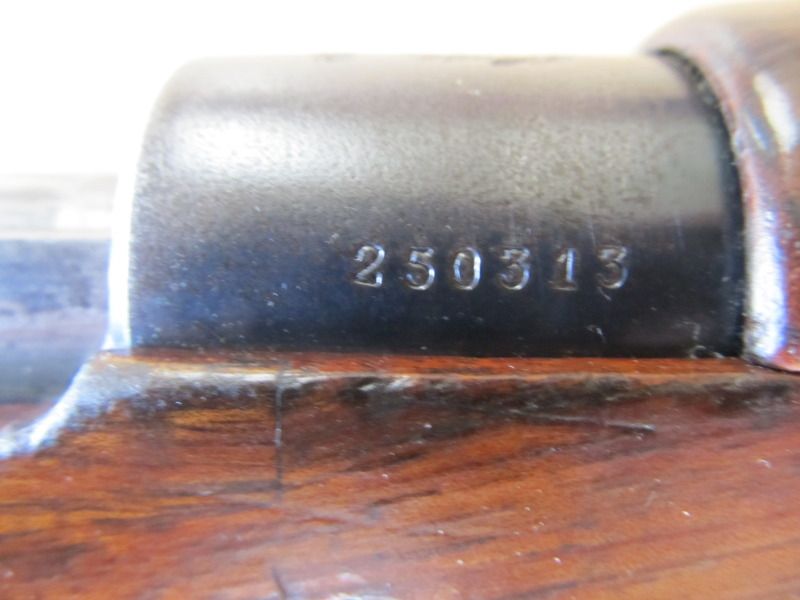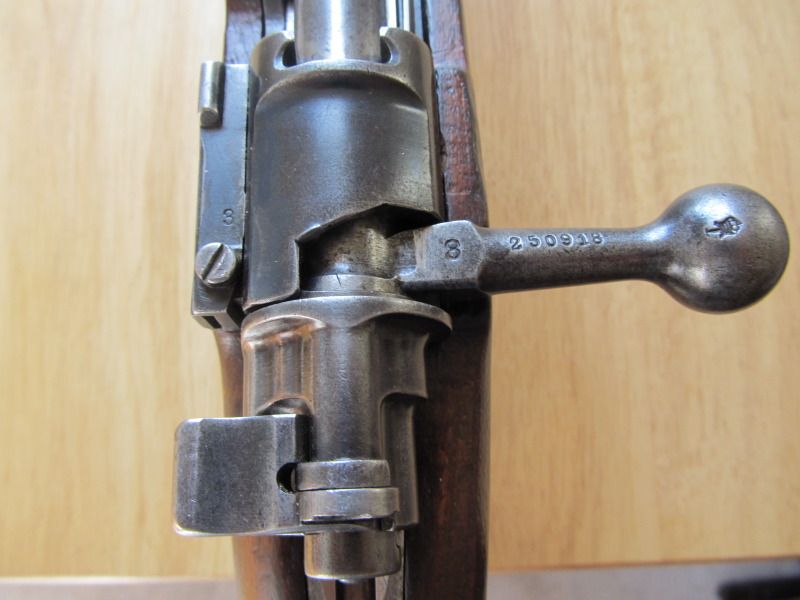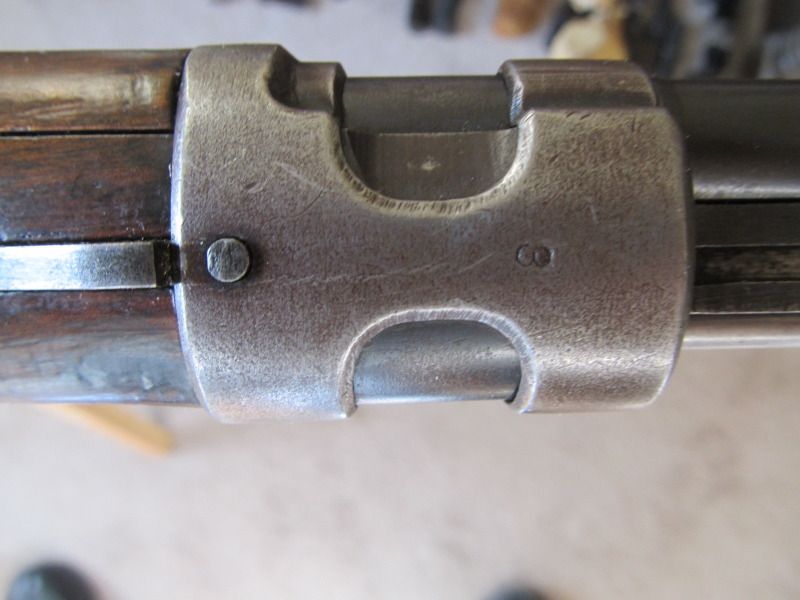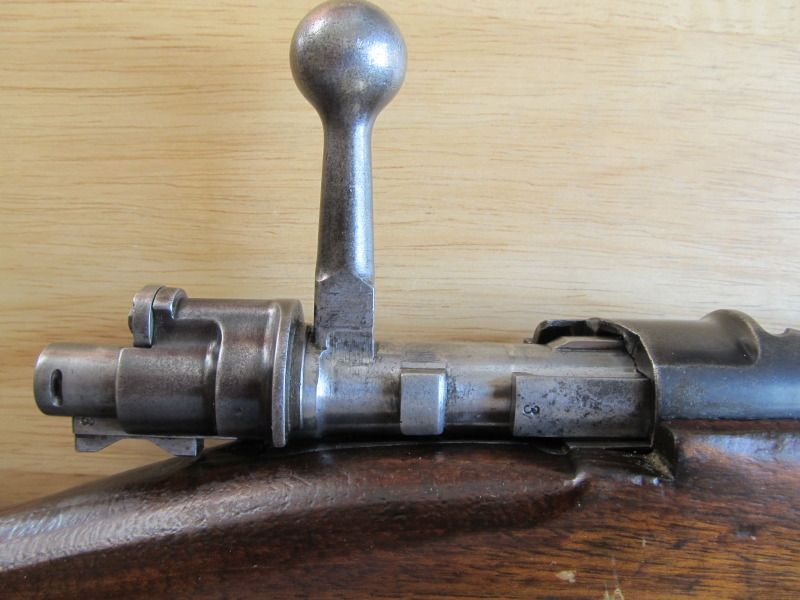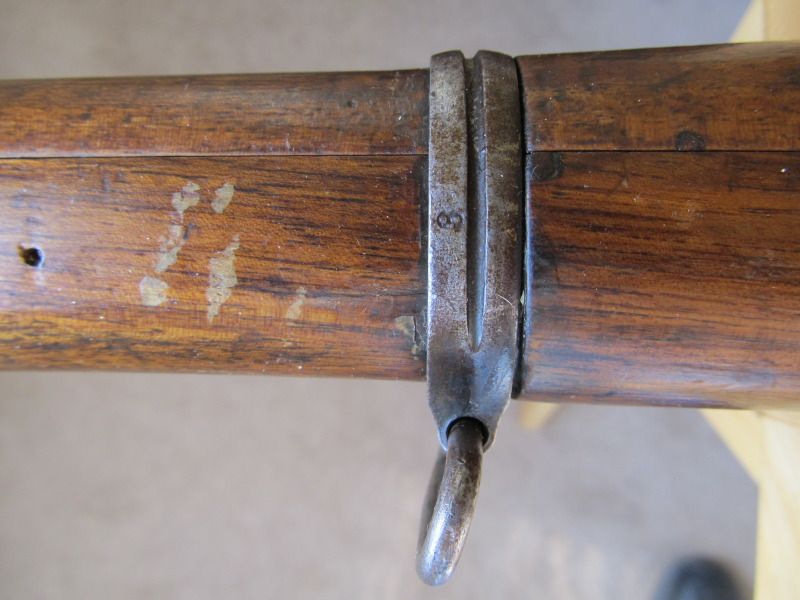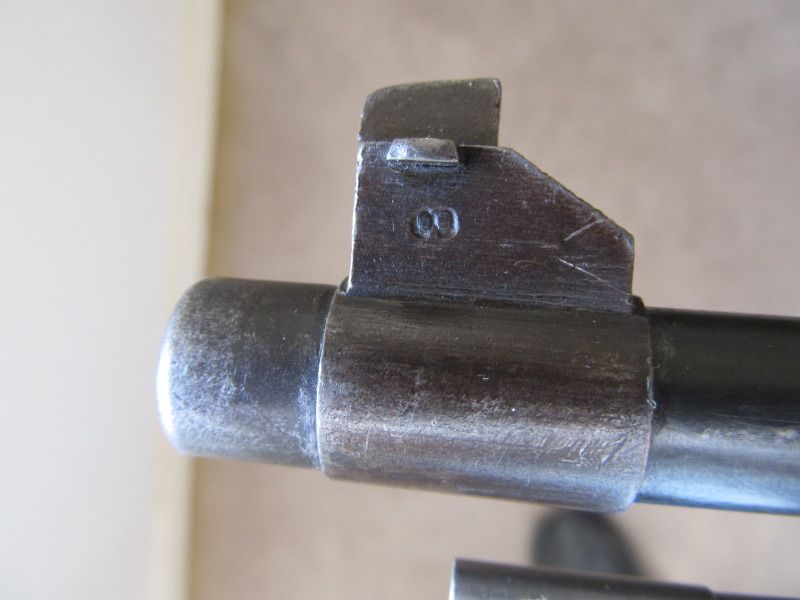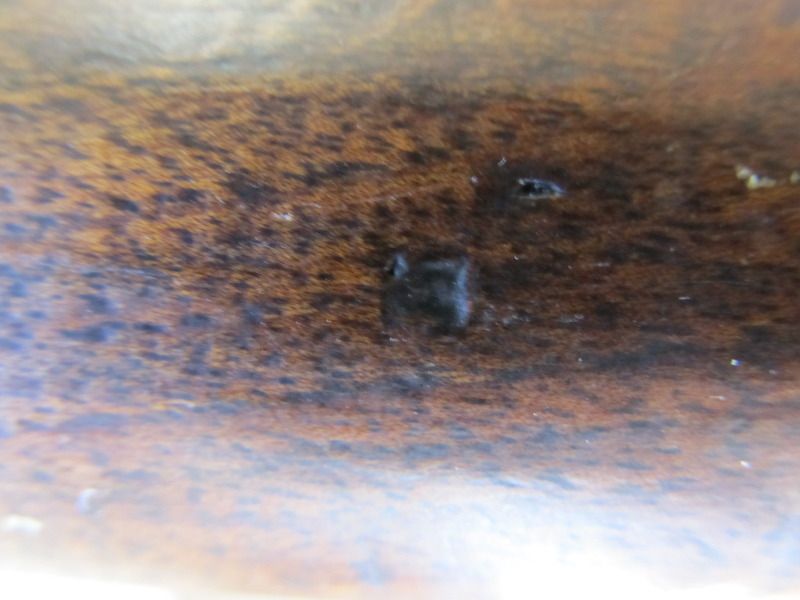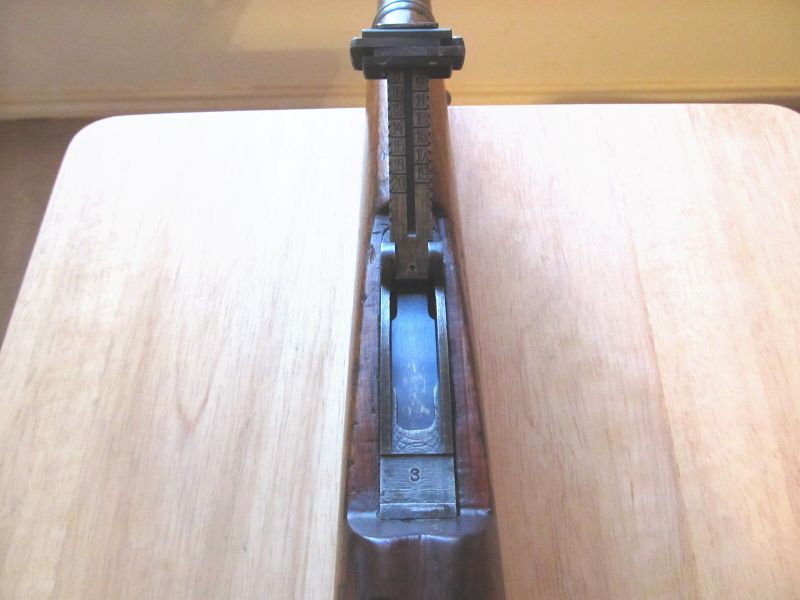 Sorry about all the pics!
(If you don't like a lot of pics. Most of us do, though.