What I have to trade for a WWII US M1 carbine canvas carry case is a
considerably rarer
Finnish SA-stamped submachine gun canvas carry carry. The carry case can be seen in the following photographs -
And here are some close ups of the carry case itself -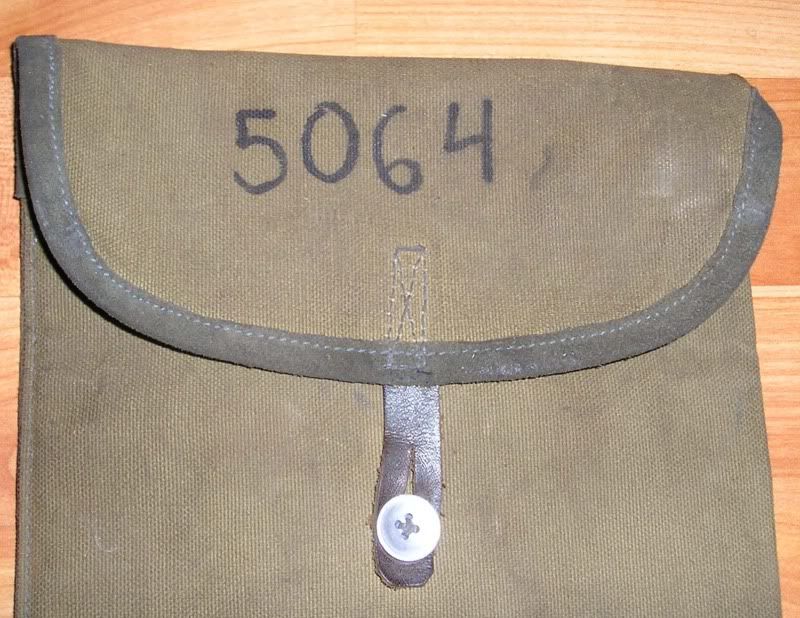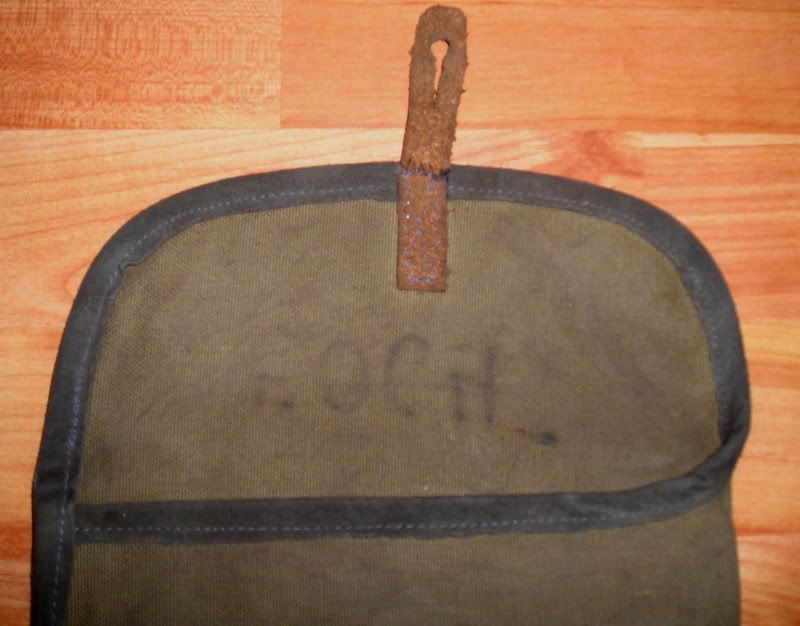 All the stitching, the buttons and the leather strap fastener are in solid and excellent condition. Please note that
only
the Finnish submachine gun canvas carry case is up for trade. I would prefer a 1943 dated M1 carbine canvas carry case, but would be willing to take a 1944 or 1945 dated case as well.
If you have a case you are willing to trade then just leave a message here, send me a PM, or email me directly at
[email protected]
Please note that this item will be cross-listed on other Forums. First "I'll take it" based on date and time stamp gets it.
Thanks for looking.
Tim