The title should actually read NTS for NEED To Sell. I just made an serious impulse purchase of a Russian TT-33 rig from Dennis Kroh at Empire Arms so unfortunately I have to part with my favorite semi-automatic rifle.
It's a 1963 Czechoslovakian vz.58 rifle with all the bells and whistles (including ones not even available here in the U.S.). And depending what happens with new year legislation, the bells and whistles I am talking about may be worth their weight in gold!
Here are some pictures -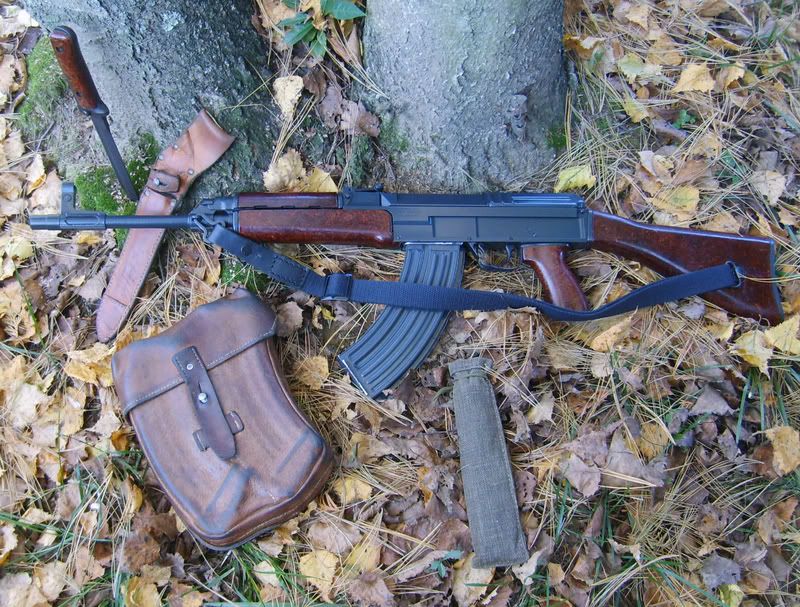 Despite the vz.58 rifle's light weight it actually sports a rock-solid milled receiver - far superior to the stamped versions found on comparable AK-style rifles.
The rifle package also comes with an original 4-pocket leather magazine pouch with 4 original Czech Army issue 30-round magazines.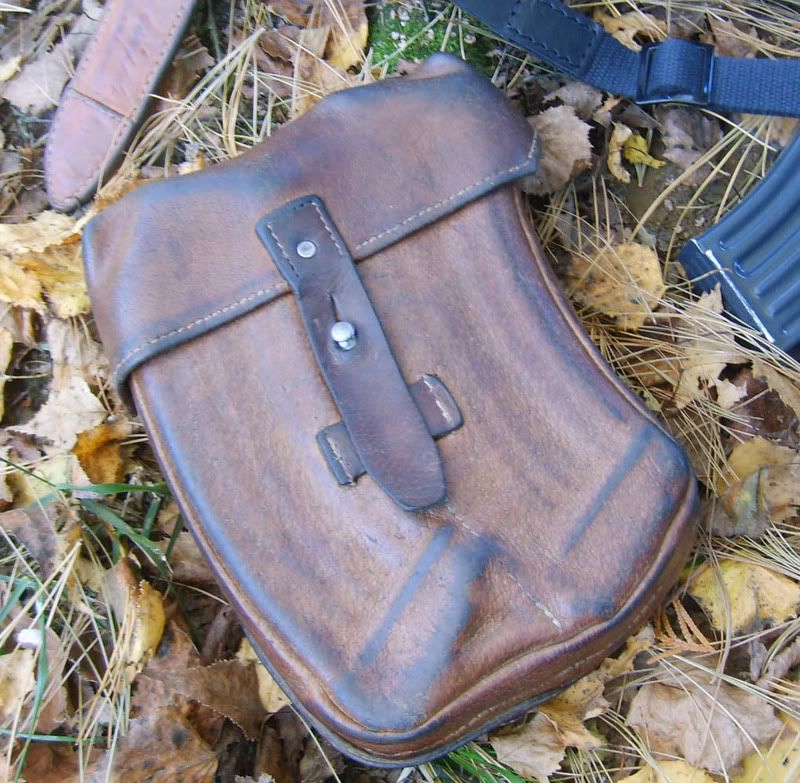 Also included is a complete cleaning kit (shown above but contents not pictured) and an original vz.58 bayonet and scabbard -
And finally, what distinguishes this package from any other in the U.S. (yes, you read that right -
any other
) is the size range of magazines included. In addition to the standard 30-round magazines (4 pre-1994 ban military and 1 U.S. compliant) you also will get a 20-round magazine and a 10-round magazine.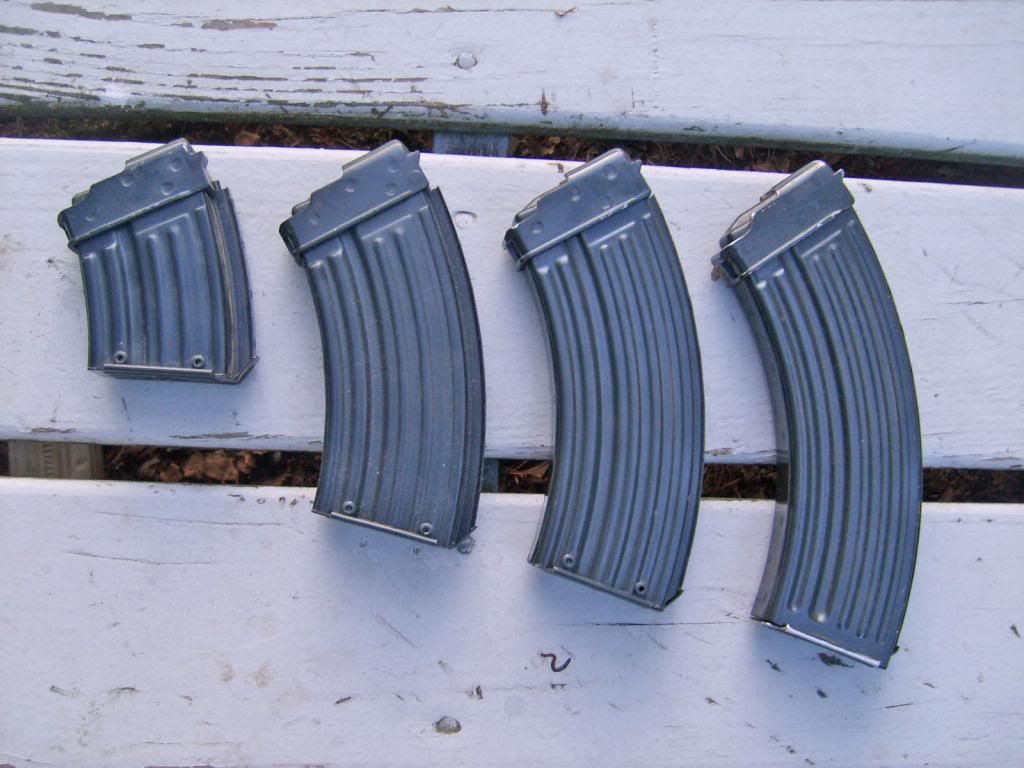 Just check out the rifle's profile with the 10-round magazine in place -

Please note that these low-capacity magazines are not available from
any manufacturer
here in the U.S. I personally imported these 20-round and 10-round magazines into the U.S. directly from the Czech Republic.
Finally, finally, I will also throw in a few dozen "bxn" marked stripper clips -
Asking price for this incredible rifle rig is
$800 shipped
.
I should also mention that this rifle has a D-Technik receiver and was imported by TGI (Tennessee Guns). It functions flawlessly with both Chinese 7.62x39 and also Russian Wolf ammo. Every magazine that comes with the package has also been tested and works flawlessly with the rifle.
I can accept discrete payment via PayPal, USPS money order, or personal check. Also, I have an 03 C&R ffl. If interested leave a message here, send me a PM, or email me directly at
[email protected]
Also, note that this rifle rig will be posted on other forums.